Runner established a solid and comprehensive system incorporating the complete production process , starting from tooling design and making, supply chain management, variant material smelting, surface treatment, and automatic assembly. Furthermore, it also implements advanced manufacturing system, such as MES and SCADA for enhancing its efficiency and transparency. Today, Runner has become an excellent example for smart production with many honors including "Fujian Province Intelligent Manufacturing Pilot Demonstration Enterprise", "Fujian Province Industry and Information Leading Enterprise", and "Xiamen Intelligent Manufacturing Model Factory". In the future, Runner will continue its path towards to the eternal goal to become a pioneer of smart manufacturing!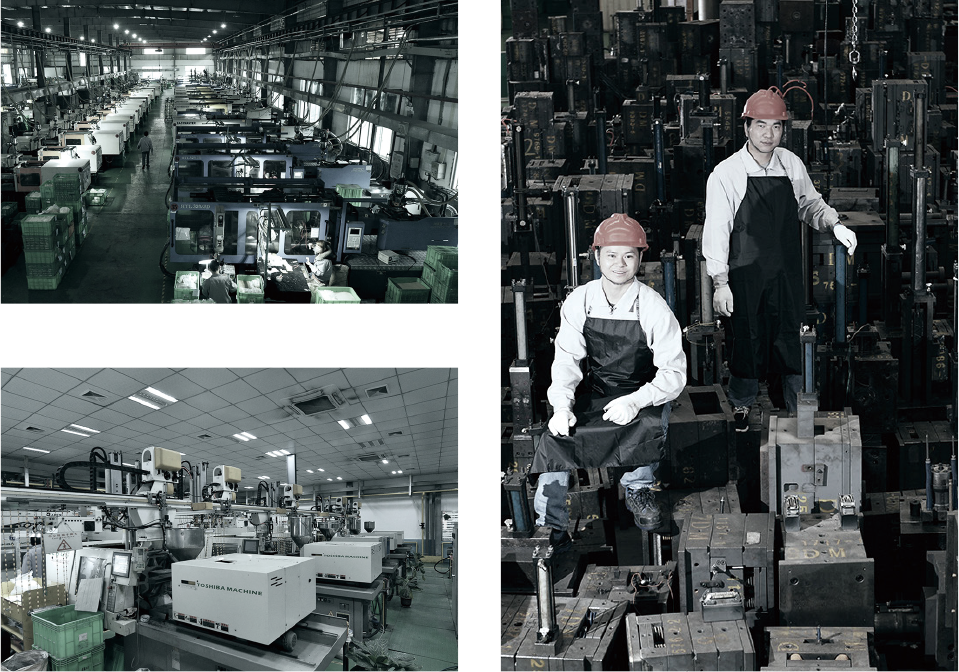 More than 500 advanced injection
molding machines with variant
mechanism, including:
• Precision Molding
• Insert Molding
• Dual imjection Molding
• Gas-assisted Molding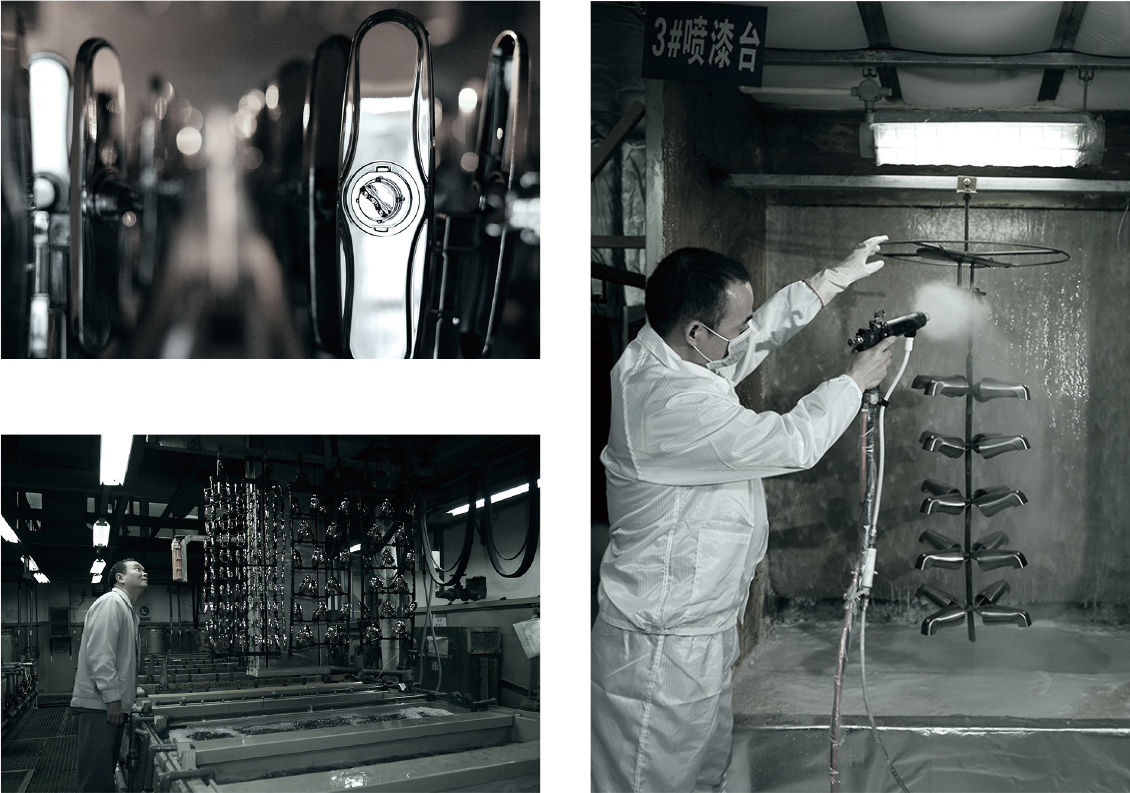 One of strong surface finishing
companies in the world with
tremendous capacity on different
types of plating,including :
• Liquid plating including CR3 & CR6
• PVD   • E+P  • RPVD
• Lacquer painting  • Powder coating

SMART PRODUCTION
& INDUSTRIAL 4.0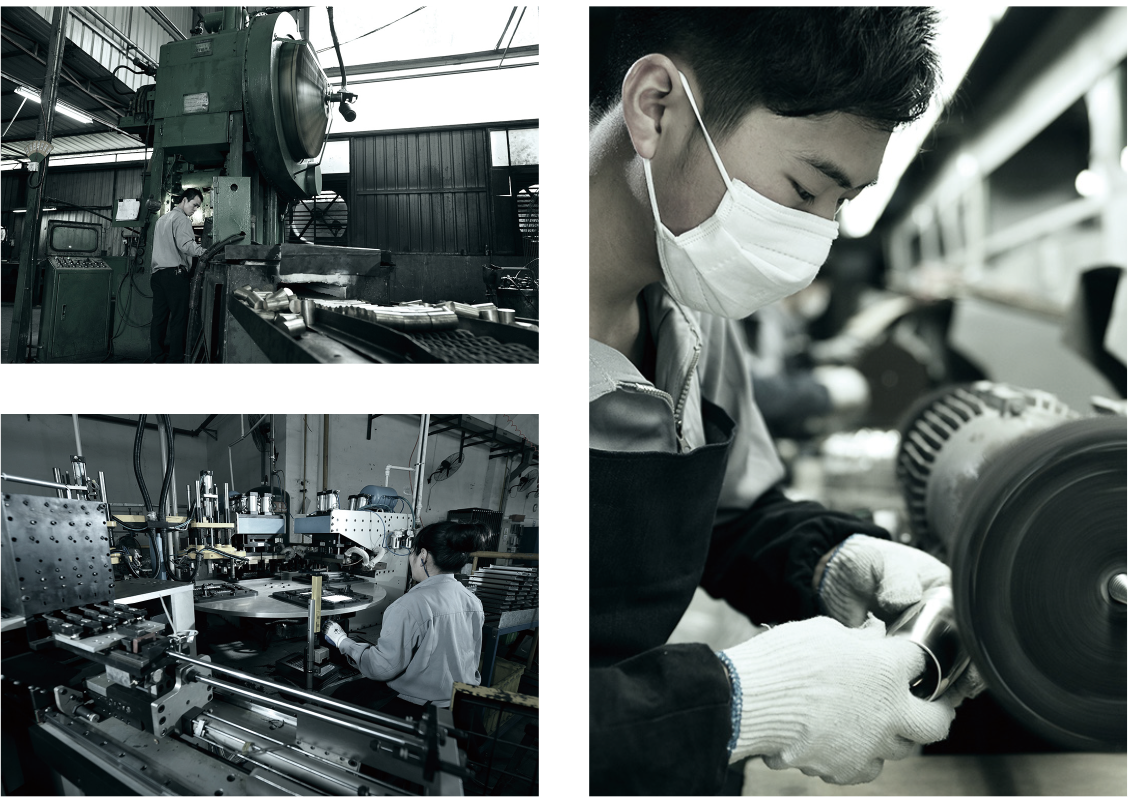 Significant capabilities on wide
range of metal forming mechanism,
incluing forging, die casting, auto
polishing and stamping, etc.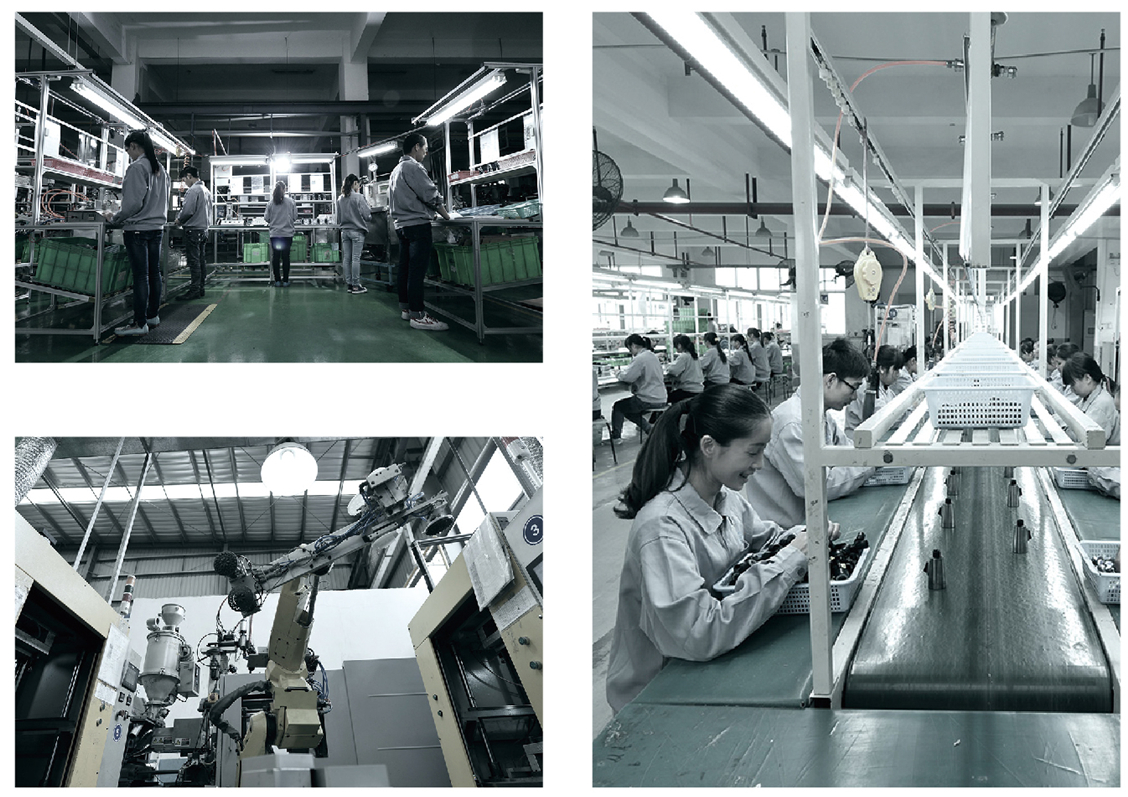 Comprehensive industrial engineering process with sophisticated management system to ensure consistent quality deliverables, better productivity and efficient cost structure. RPS(Runner Production System)will be the most critical principle to link all essential steps through out the production cycle.